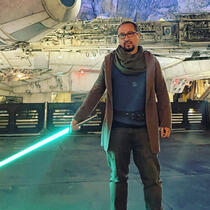 Joe Kou
I'm a coach, speaker, and advocate for destigmatizing adult undiagnosed ADHD/autism, trauma recovery from childhood abuse, and holistic wellness for the modern age.
I'm also a geek who loves star wars, storytelling as a healing practice, dogs, and TTRPGs.If you'd like to get in touch with me for interviews, or mutually beneficial networking, you can try the following: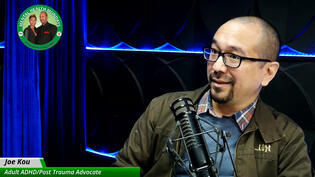 Public Speaker/Storyteller/Writer - Trauma, CPTSD, Adult Neurodiversity, Non Pharmaceutical Recovery
Mental Health, Relational Health, Mind/Body Advocate - Somatic Psychotherapy, Gabor Maté, Attachment Recovery, Narrative Therapy, etc.
**Geek and Hobby Life **
Indie tabletop RPG player

Miniature painter and hobby crafting enthusiast.

Star Wars!!!